Lesley Manville | Dangerous Liaisons
Sophie Cookson | Stockholm Bloodbath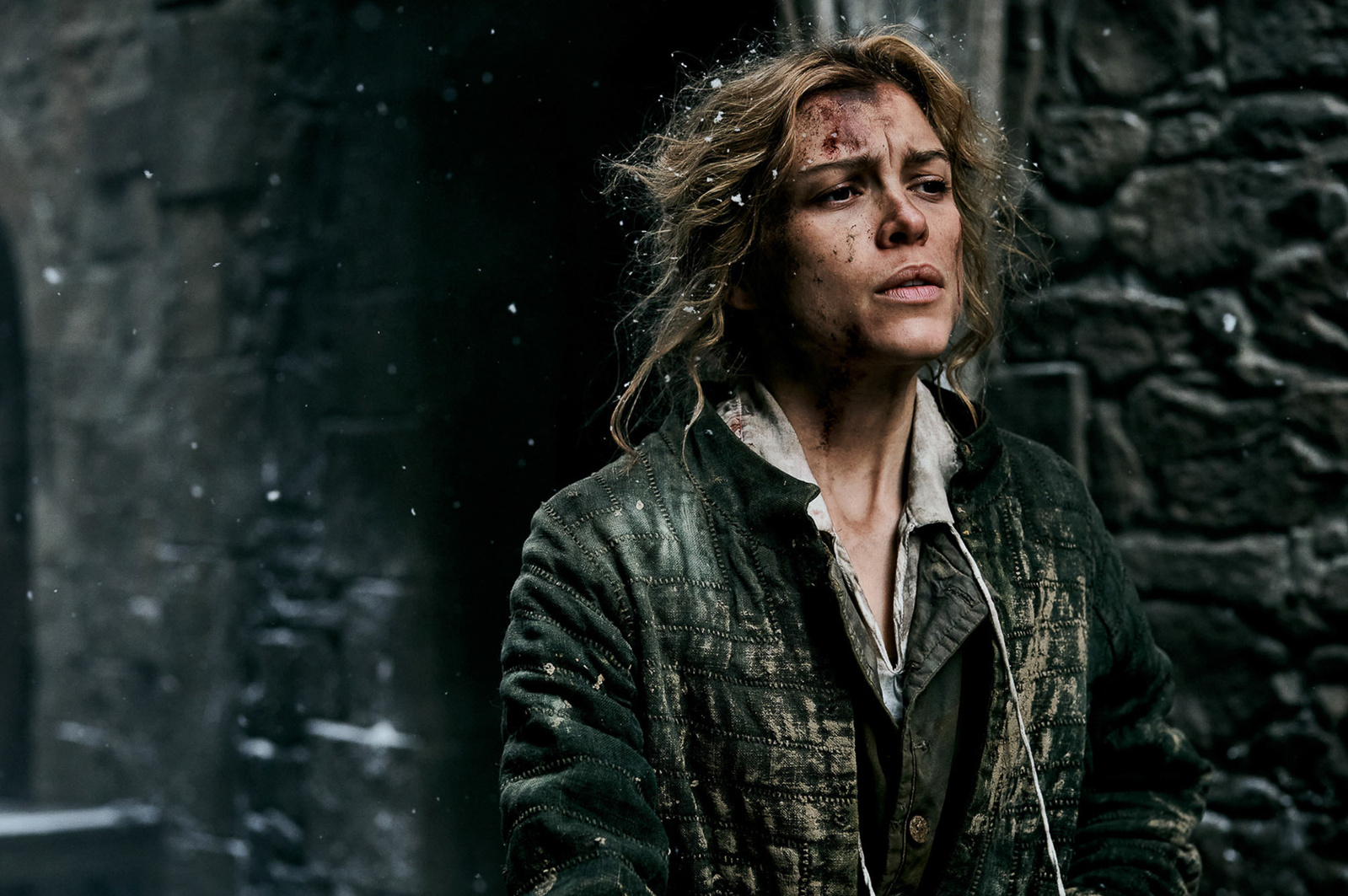 Arthur Hughes | Shardlake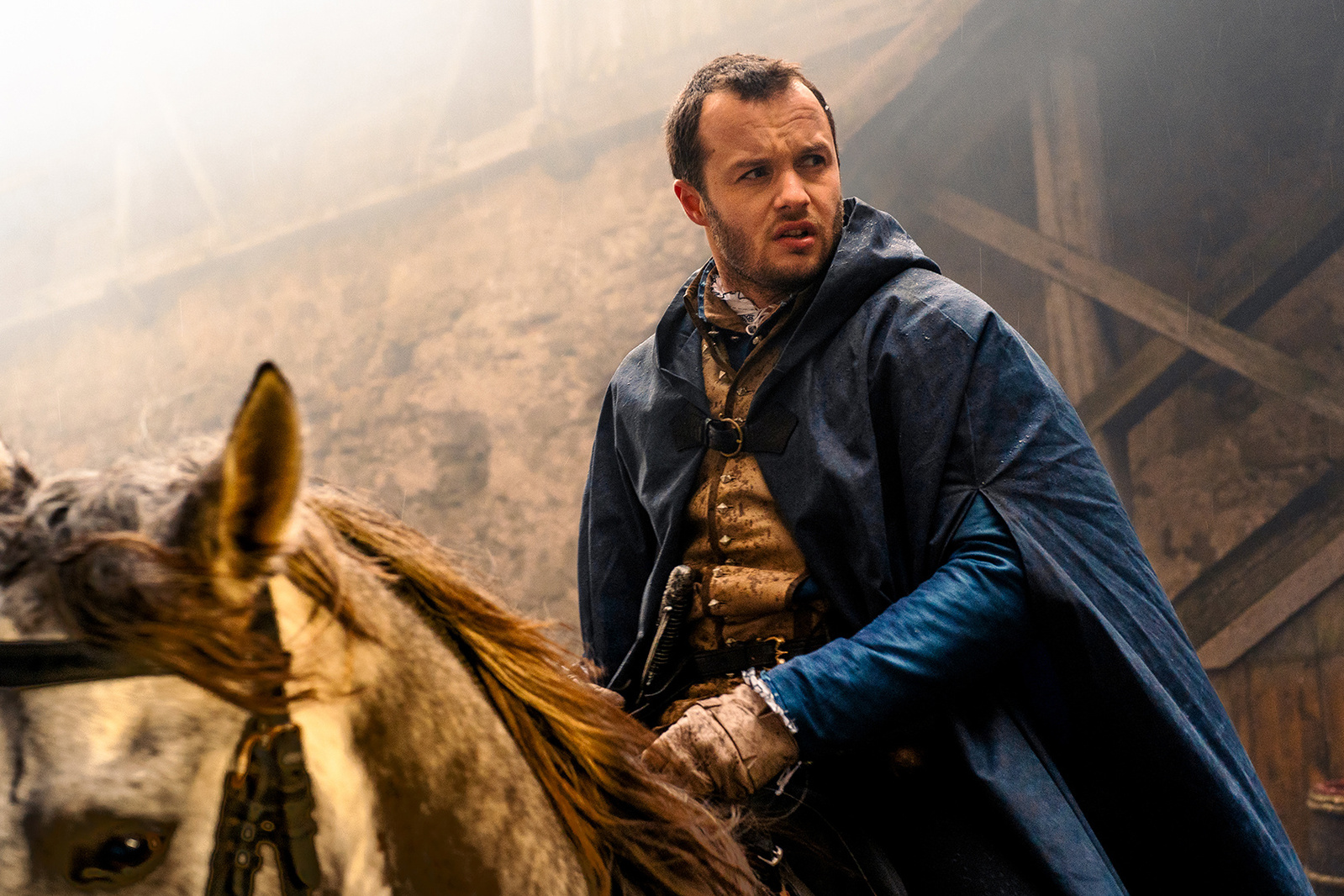 Sally Hawkins | A Boy Called Christmas
Alice Englert, Kosar Ali | Dangerous Liaisons
Jonah Hauer-King | World on Fire
Anna Fialova, Vojtech Vodochodsky | Iveta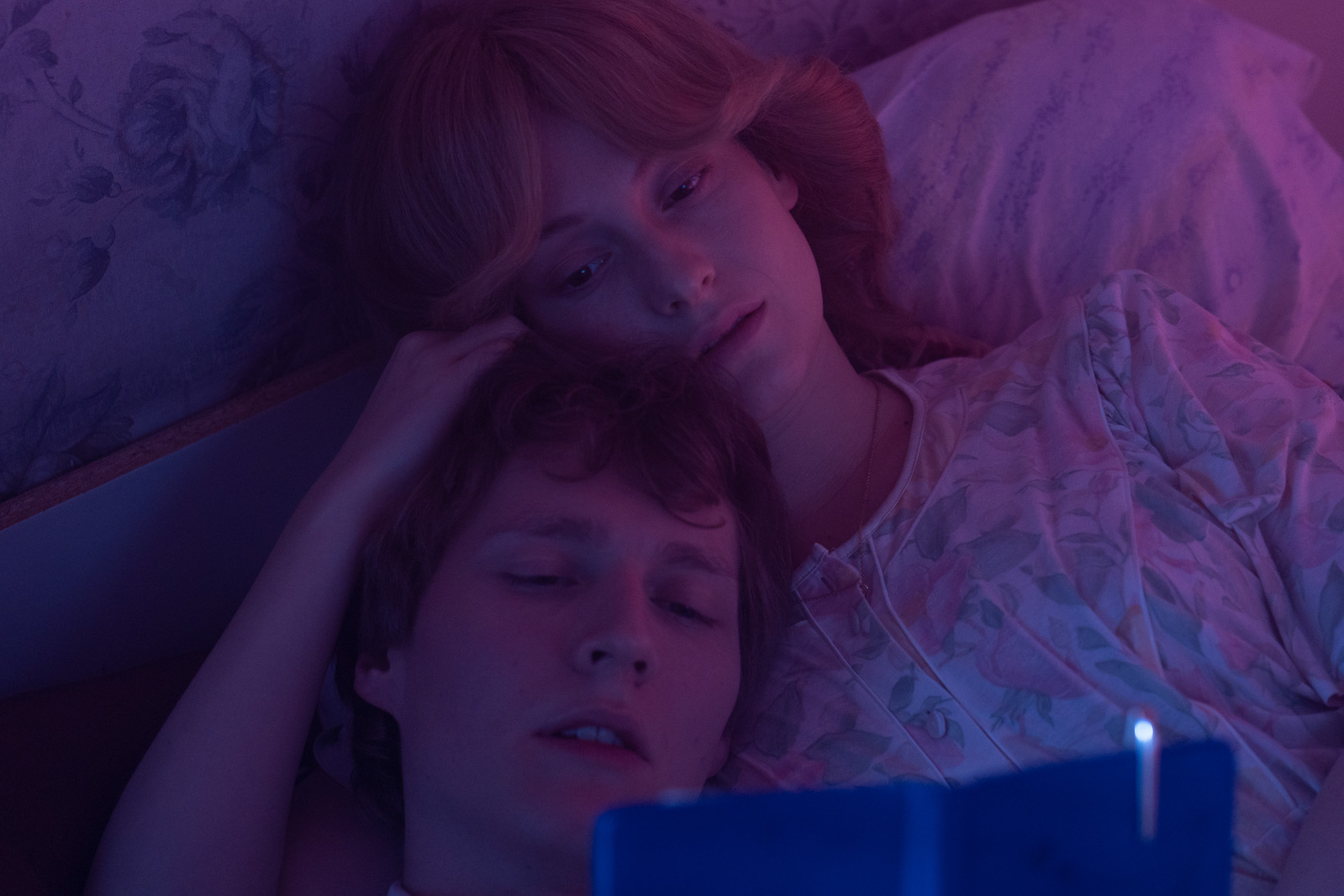 Martin Mlaka - Film Unit Stills Photographer

Worldwide working professional photographer specialising in unit stills and character portraits for film and television based in Prague, Czech Republic.
Graham Broadbent, Producer - The Banshees of Inisherin, Three Billboards Outside Ebbing, Missouri
"Martin is an incredibly talented and dedicated photographer. He goes beyond expectations to deliver exceptional material under any circumstances. He is seemingly invisible on set, gets along well with cast, and crew. He is creative, reliable and fun to work with."
Barney Reisz, Series Producer - Dangerous Liaisons, Black Mirror
"Martin has a fantastic eye and a wonderful personality, perfectly suited for working on set with cast and crew. He has a big future in stills photography."
Leonora Lonsdale, Director - Dangerous Liaisons, Pale Horse
"Martin has a wonderful eye and is a lovely presence on set. He mirrored our DoP's aesthetic beautifully with his stills and the results were outstanding. The talent liked Martin so much that they requested him outside of the shoot for some additional publicity photographs they needed. I would highly recommend."
Adam Smith, Director - World on Fire, Trespass Against Us
"Loved working with Martin. He's a very likeable man with a great temperament and a brilliant eye. He gets great shots with minimum fuss because he knows how to handle whatever personality or on set challenge that presents itself."